Fields of activity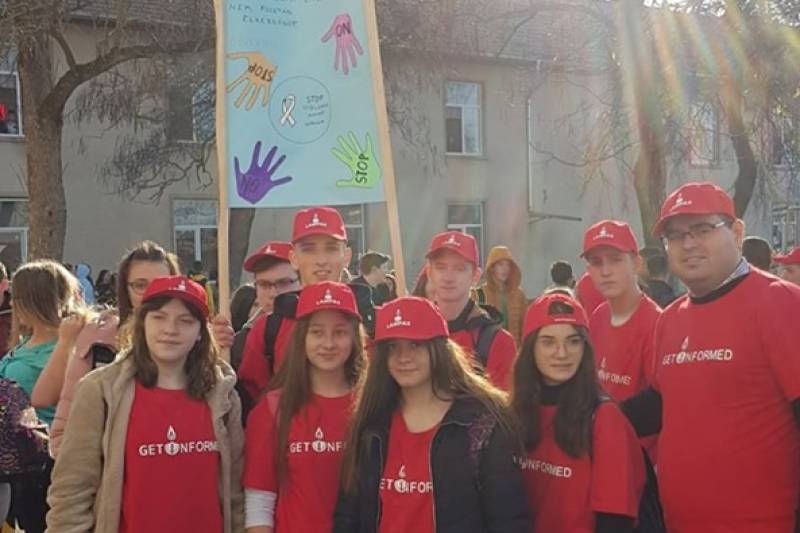 Preventing human trafficking
Main objective: vulnerable groups of the population in Bihor county that might be potentially affected by human trafficking know how to protect themselves from this phenomenon. This objective is achieved through the project "Get informed! Prevention of human trafficking!", funded by Bread for the...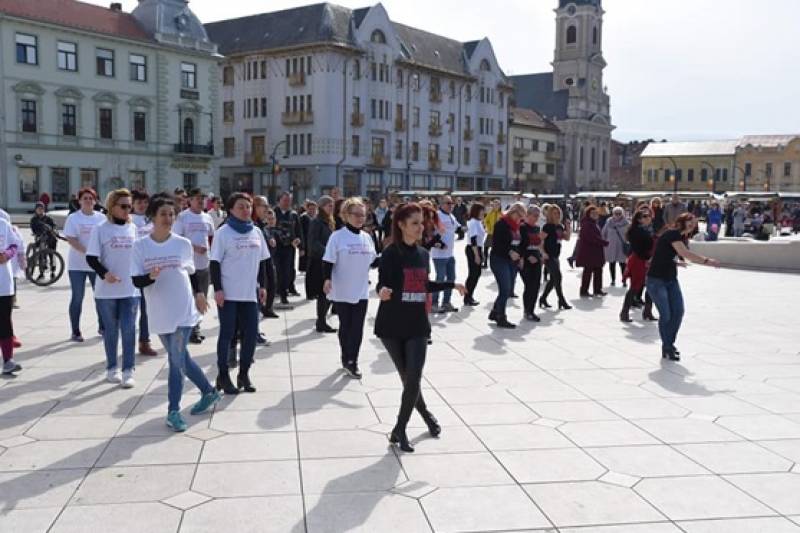 Preventing and combating domestic violence
Our main aim is to sensitize the population of Bihor county about domestic violence, to take action against it and to offer support to the victims of domestic violence in order to break the cycle of violence and to live a self-determined life. This aim is achieved through the project "Sensitization...